OUR ACHIEVEMENTS
Here you can review some statistics about our Education Center
OUR STANDARDS
Professional IT Trainings

Best Career
Counseling

Entrepreneurship Guaranteed

Highly Proficient Faculty

Money Making
Skills

Target Oriented
Growth
Enhance Your Career Now!
All New Batches
Starting From
14th November, 2017
SEO ( Search Engine Optimization )
-Graphics Designing
-Web Development
-Web Designing
-Mobile Apps Development
Mohammad Akif
Web Developer
Here in Gexton, I became able to develop Websites which made my BRAND dominant among the famous Web development Companies in open market! Today, I am a Co-founder of "NxGC".

Designing logos and graphics has become enthusiasm for me! GEXTON scholarship program was the luckiest opportunity where I groomed my skills with perfect attention of trainers.

Muhammad Atif Khan
Graphics Designer
It was dreamy to identify the designer I had inside me. GEXTON education Scholarship opportunity chromed out the designer hidden in me. No doubt, I call myself a Professional Graphics Designer Now.
Ahad Soomro
English Speaker
This opportunity of Scholarship not only made me meet professionals but I met the real face of "English" in GEXTON as now I started thinking in different way. I not only boost my confidence but it made me earn today too!

Muhammad Shahrukh
Graphics Designer
The art of Designing is in the minds of People, Dig it and Pick it. I found it fantastic at GEXTON scholarship program, where the experts treated me perfectly. Finally I made my first professional graphics.
The devotion and excitement of development was fully brimmed & my aim was polished to the peak under the supervision of trainers who taught me in the scholarship program.
Haris Arain
SEO Professional
As I got this opportunity of scholarship I realized the value of education in today's world. SEO is something worth lasting. Thanks to GEXTON education for giving me this platform where I started earning with zero.

Mohammad Shahzaib
SEO Professional
I, being an evidence at the first step to Gexton was impeccable & later became true to my Dreams after the completion! Today I am running my own SEO Company "Gold service".
Asma Kalim
Website Designer
Getting start from this course was quite difficult for me, but now, I would definitely pay thanks to the trainers! Who made me earn today!
Shariq Khan
Android Developer
It was something like wao! I gave my best in this course and today I am working as a Professional developer & Trainer!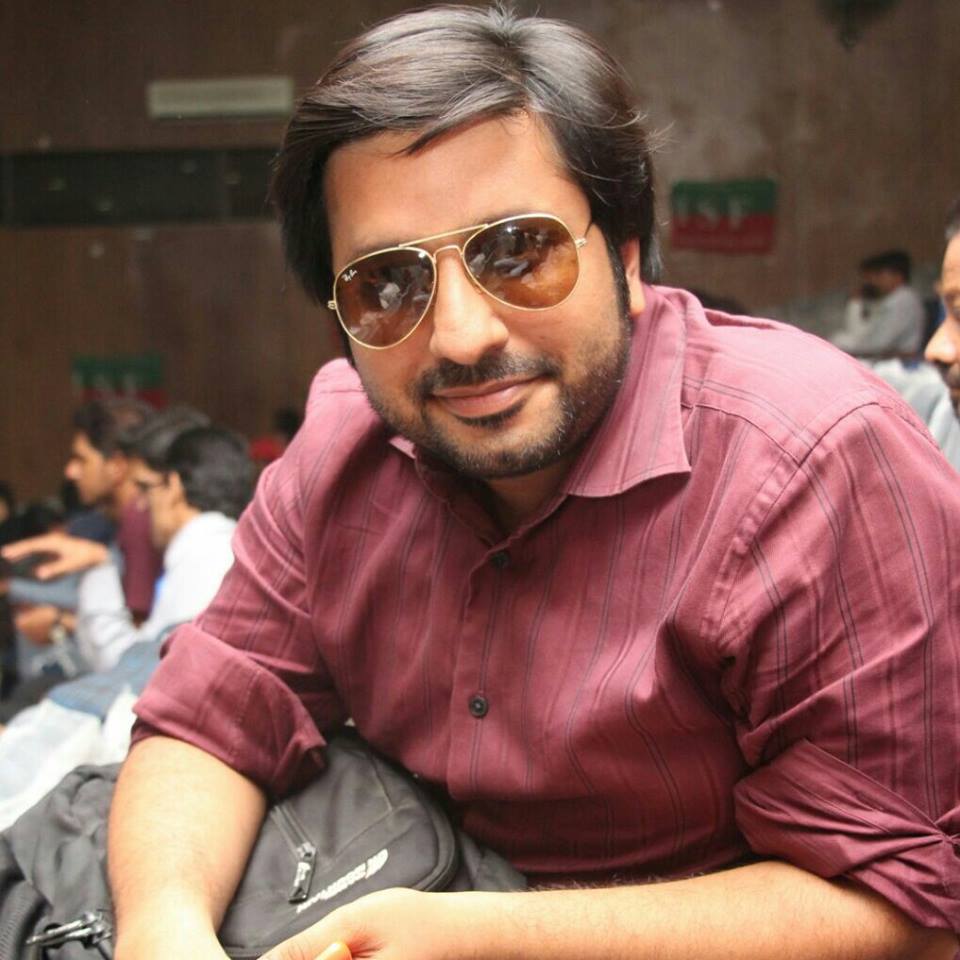 Faizan Silat
Website Designer
After having such an extravagant training in Gexton Education, I discovered myself as a leader in same profession!
Today I am known as CEO of "Silatsoft".

I never feel hesitate to speak my experience in gexton. No doubt, it's a place which encouraged me today in the world of Web Development!

Ahsan Abro
Website Designer
Let me introduce myself as a web designer & CEO of a company "SCEAFT". This course helped me a lot in my business growth.

Mir Hazar Khan
Web Developer
I am a passionate Web developer, having a flavor of photography . I also achieved great freelancing success in this course.